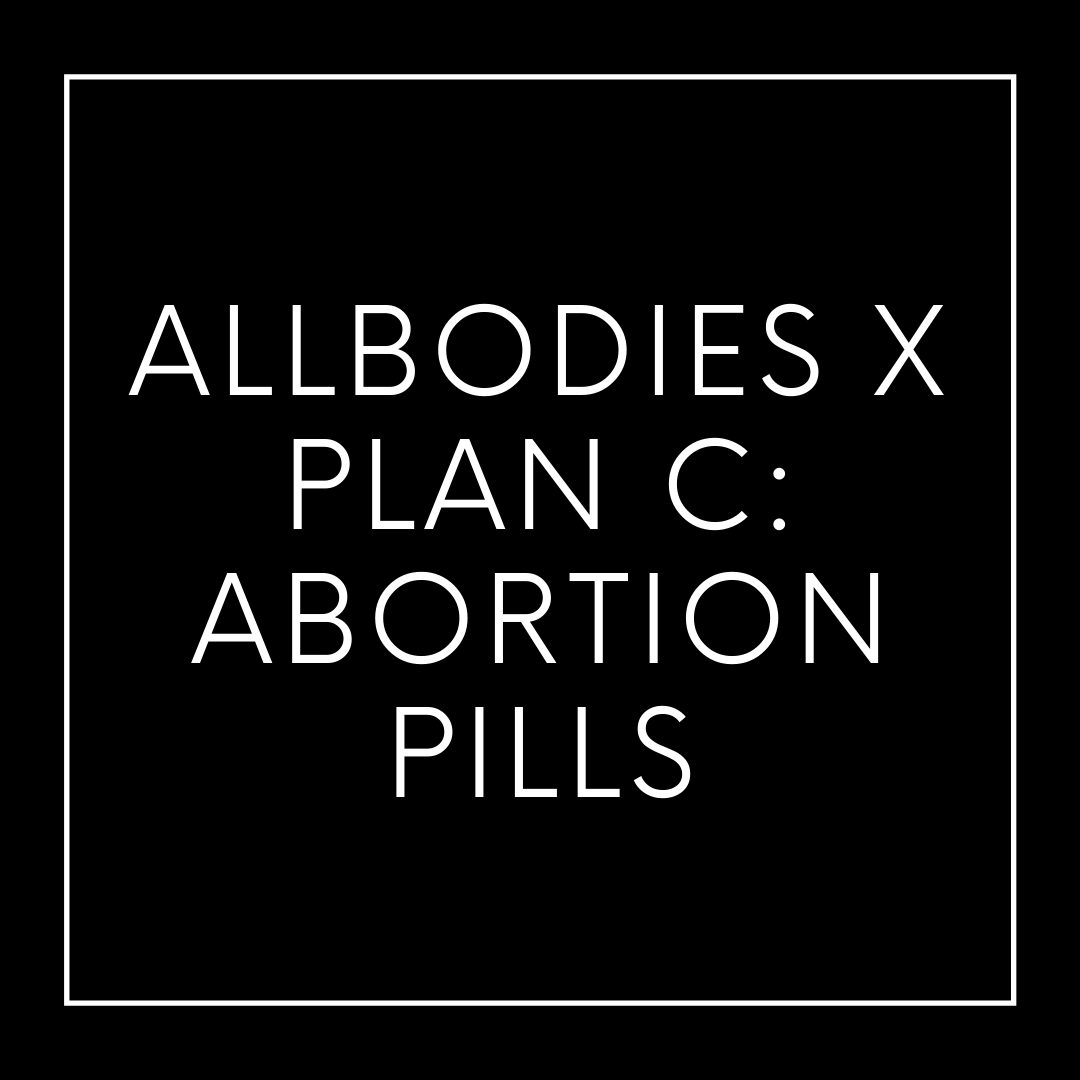 Allbodies x Plan C: Abortion Pills
We hear a lot about surgical abortions in clinics but what is Plan C aka abortion pills? In this class, a panel of experts discuss how abortion pills work, how to get them and find support, and why this moment is revolutionary for womxn's bodies. Educate and inform yourself about Plan C and find out how to get involved and spread the word! 
Did you know the "abortion pill" is actually 5 pills, taken one or two days apart?
Plan C
Founded in 2015 and led by Francine Coeytaux, MPH, and Elisa Wells, MPH, Plan C is a small but mighty team of veteran public health advocates, researchers, social justice activists, and digital strategists. They envision a world in which the ability to end an early pregnancy is in the hands of those who need it. Visit Plan C here.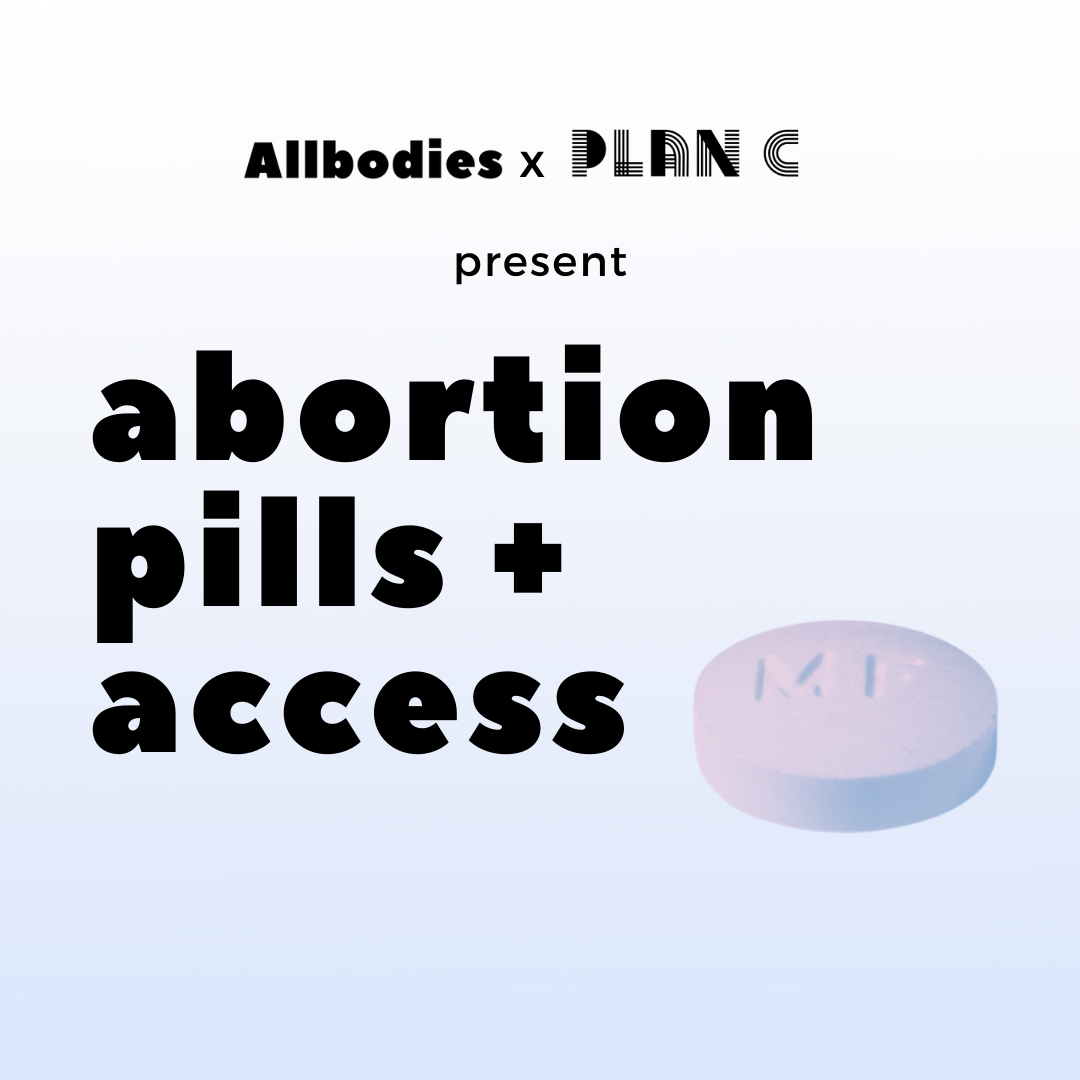 It's been used by millions around the world for the past 30 years