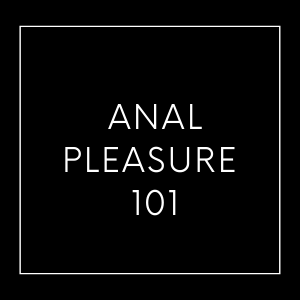 Anal Pleasure 101
w/ Myisha Battle
Content about anal pleasure is some of the most popular here at Allbodies. So, we've brought you a whole class to help you get started!
We know that it can be intimidating at first, but we promise, a whole new world of pleasure awaits!
Come learn the basics for safety, the most pleasurable parts, and the best toys and tools to use for a really good time.
In one survey, 94% of cis-women who engaged in anal sex during their most recent sexual encounter had an orgasm!
-A 2010 study published in the Journal of Sexual Medicine
the educator
Myisha Battle
Myisha Battle is a sex and dating coach, who works on all things sex, dating, and relationships, from vaginal orgasms to aphrodisiacs. She has a bachelors in Health Education, a certificate in Gender & Sexuality, and a Masters in Psychology. On top of this, she has also received sex coach training from Sex Coach University and is a certified member of the World Association of Sex Coaching. She is known as "The Oprah of Sex." She works virtually with clients one-on-one as well as with partners.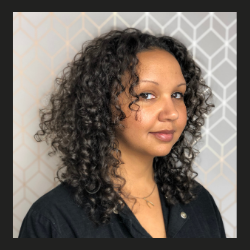 If you want to make anal a regular part of your sex life, stay very hydrated and eat lots of fiber!