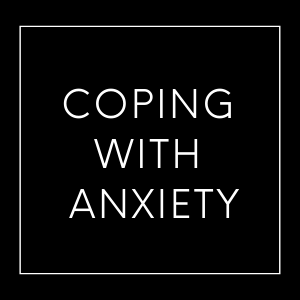 Helping with Anxiety Relief
w/ Laura Stein, LMSW
More people are struggling with anxiety and depression than ever before, and we've heard from many of you, this is the issue you need the MOST support with. That's what this class is about. We've brought Cantor Laura Stein, LMSW to facilitate a special interactive conversation for our community to help with anxiety relief. Laura leads us in journal exercises, honest conversation and sharing. Everyone will leave with new tools to manage their mental health, starting today!
"Those AFAB are twice as likely to be diagnosed with anxiety"
-Anxiety and Depression Association of America
the educator
Laura Stein, LMSW
Laura Stein is a licensed social worker and ordained clergy person, whose work focuses on the intersection of mental health and spiritual wellbeing. Laura currently works as a social worker at Mount Sinai Hospital's Center for Transgender Medicine and Surgery and a spiritual leader in pastoral, communal, and musical capacities. She is particularly passionate about therapeutic modalities, such as ACT, that motivate people to expand their worldview and live their values and is well position to help with anxiety relief.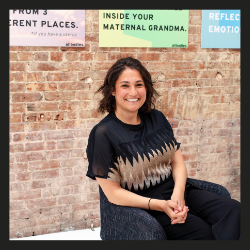 "Chronic anxiety increases your risk of other health issues like heart disease, diabetes, IBS and more!"
-National Institutes of Health