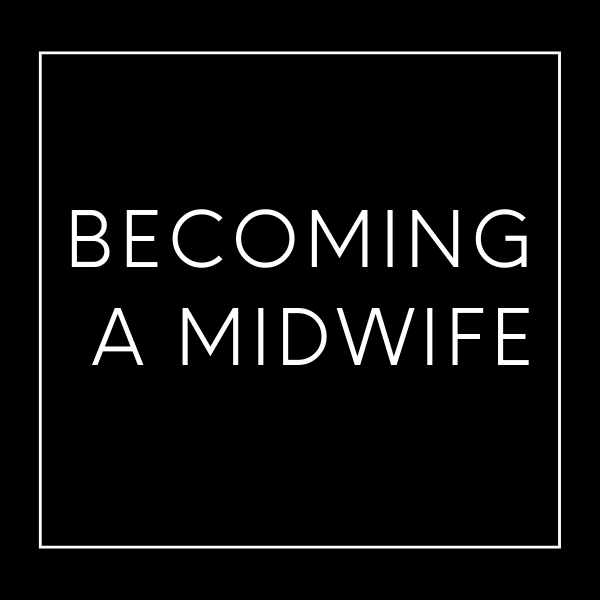 Becoming a Midwife
w/ Takiya Ballard
Are you considering a career in midwifery? Do you have a passion for serving womxn and providing holistic and patient-centered care? Or are you interested in learning more about what midwives do and how they can help you?
Unfortunately, the path to finding and becoming a midwife in the United States varies by state, and it can be challenging to determine the path that's right for you.
In this class, recently retired Nurse Midwife, Takiya Ballard, will take us through her 20+ year personal experience in the field, share what she's learned and why midwifery is important to our culture. She'll offer first-class detailed information to help you understand what a midwife is and how to become one.
"83% of all maternal deaths, stillbirths and newborn deaths could be averted with the full package of midwifery care (including family planning)."
-World Health Organization
the educator
Takiya Sakina Ballard
LM, CNM, IBCLC
Takiya is a Certified Nurse Midwife who partners with birthing families to inspire them to become savvy birthers. She's spent nearly two decades as a midwife with nearly 1000 births in the hospital, birth center, and home. Takiya is the voice of the new podcast "The Savvy Black Birther" and a consultant to BIPOC birthing families seeking advocacy support and education. She is also a mentor to aspiring healthcare professionals through her mentorship program via Sakina Health, a virtual health service.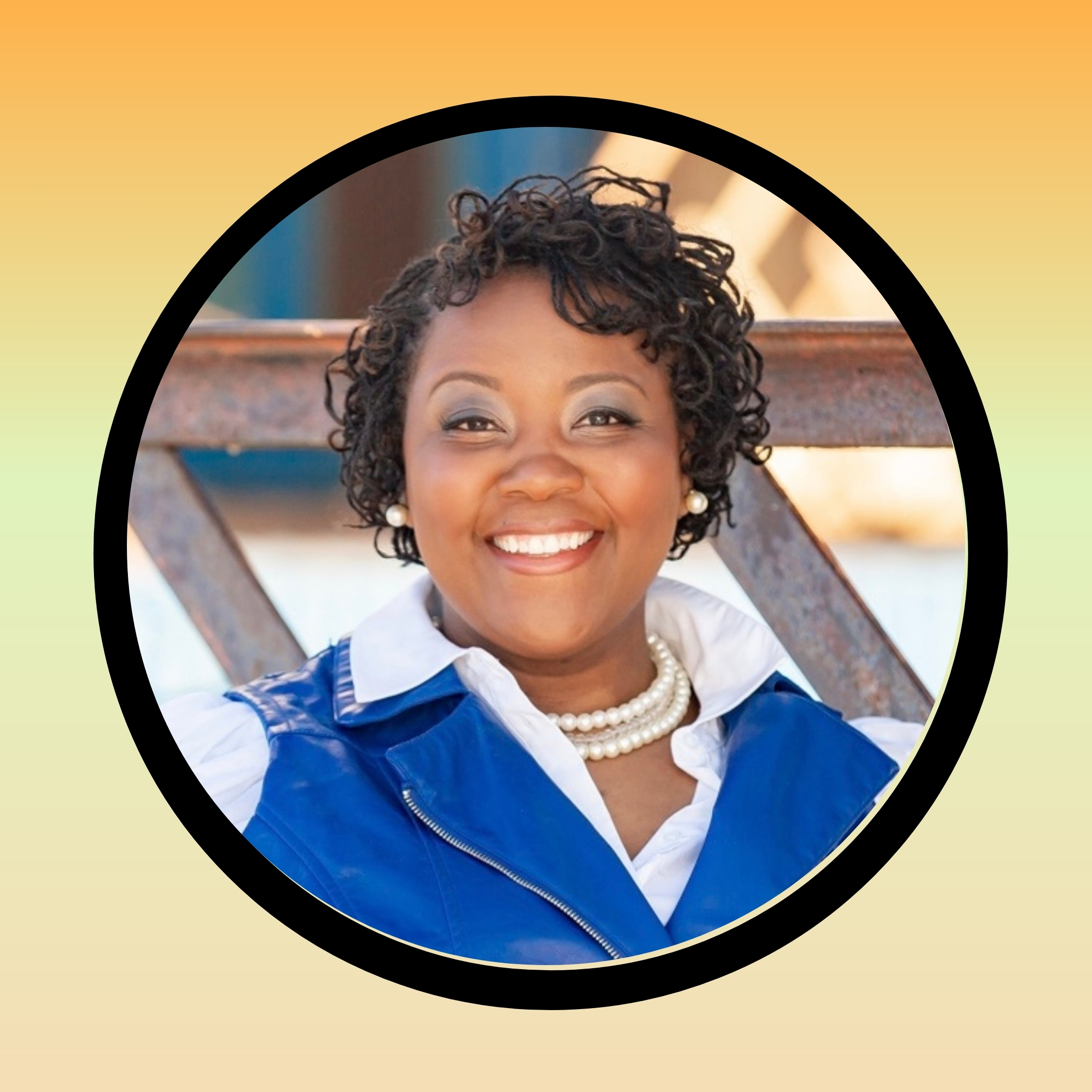 "Humanity's oldest and most sacred profession (midwifery) is persecuted daily in the American Healthcare System."
-Takiyaa Sakina Ballard