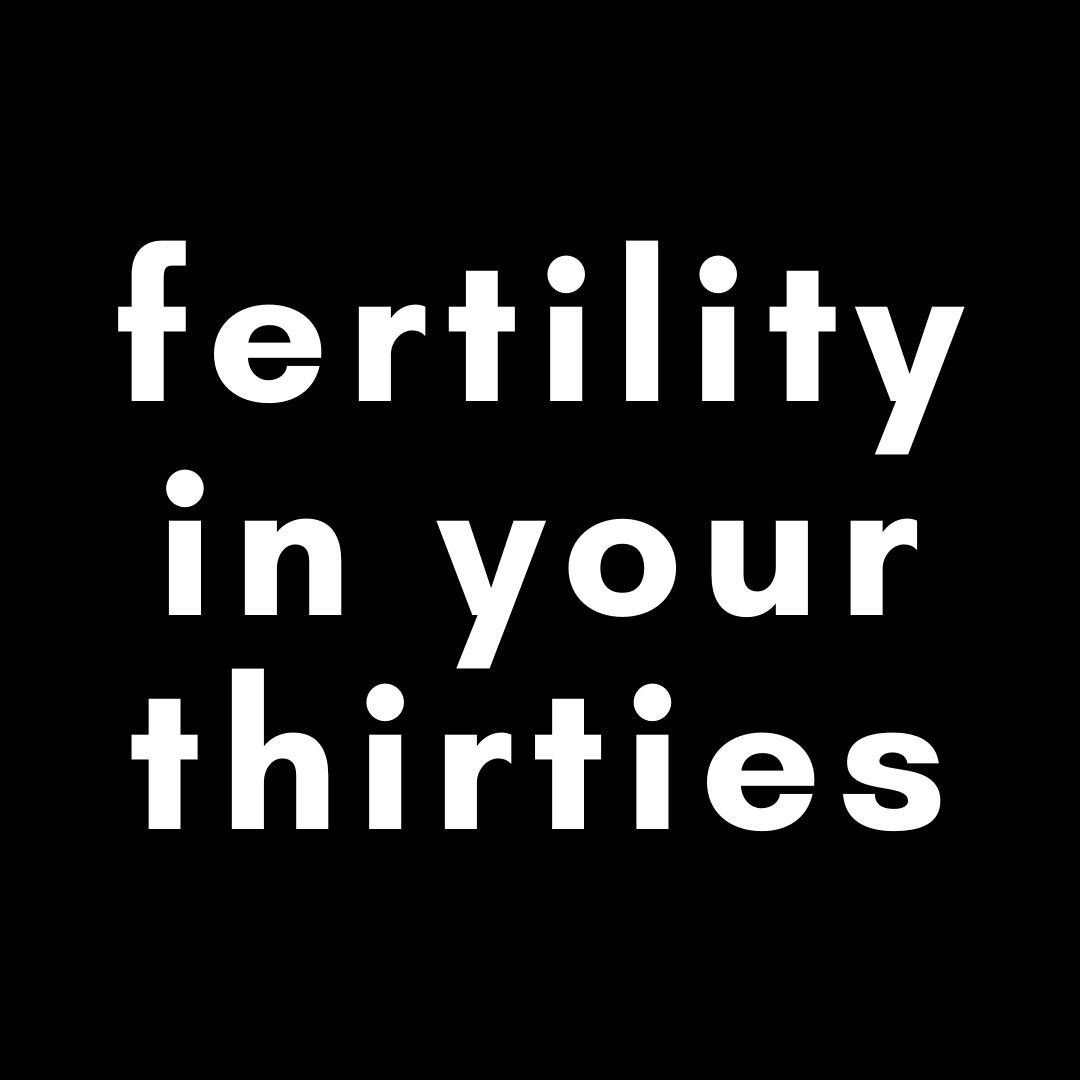 Fertility in Your Thirties
Finally, the real deal on fertility and how to take charge of yours. We'll cover aging, signs of infertility, natural fertility solutions, and the basics of harvesting eggs, freezing embryos and frozen embryo transfers.
Holistic fertility education for you, boo.
Sign up to join Allbodies! 👇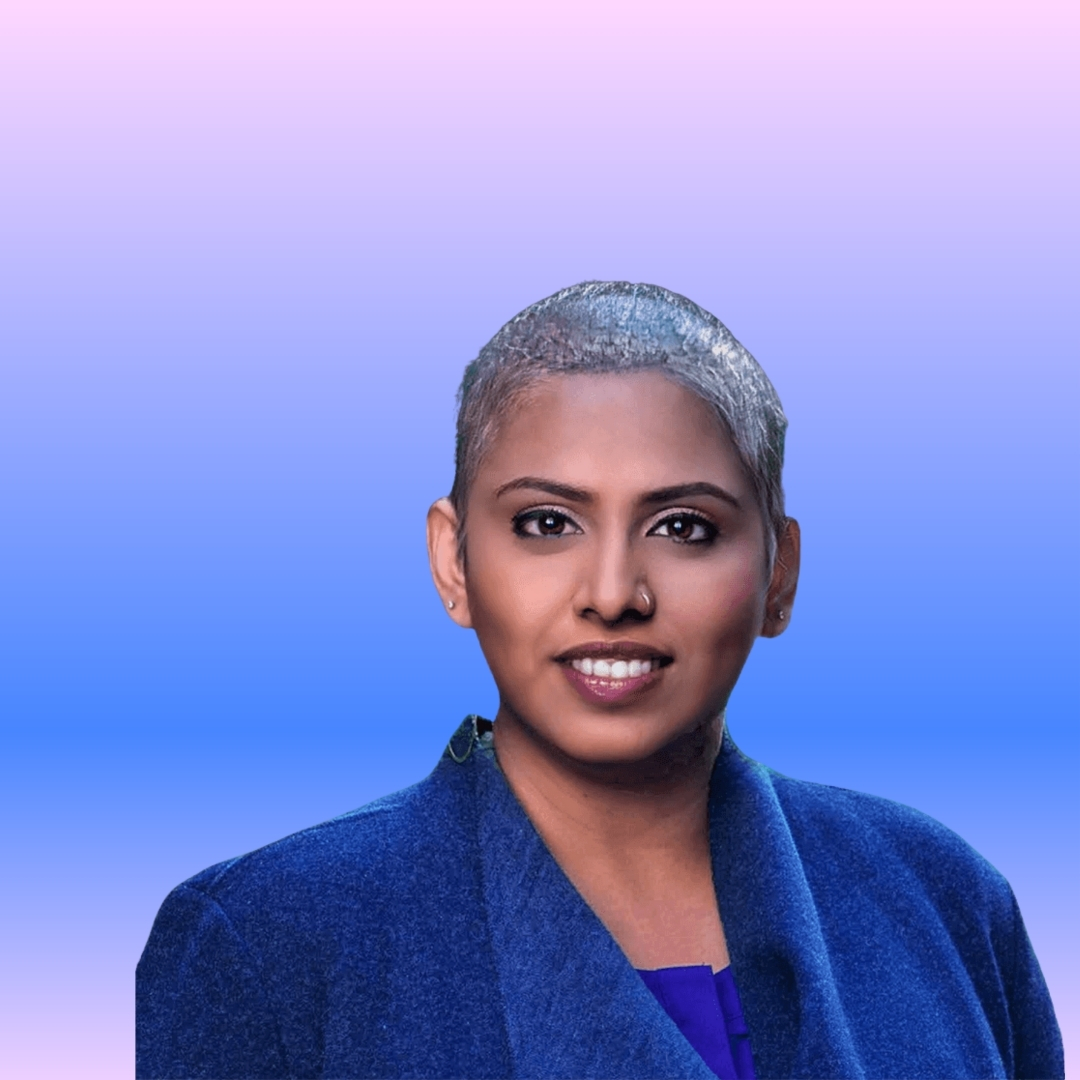 Dr. Aumatma Shah
Dr. Joseph Davis
Dr. Davis is a Reproductive Endocrinologist and the Medical Director at Cayman Fertility Centre He is uniquely trained as a Doctor of Osteopathic Medicine and has extensive experience supporting LGBTQ+ couples on their fertility journey.
After working for years in NY, he wanted to help create a more peaceful fertility experience (as stress can be a barrier to success!) so he moved his practice to The Cayman Islands to offer patients a serene and affordable fertility experience!
Allbodies brings you contemporary education to expand your sexual, physical, and mental health. Learn your body! 👇