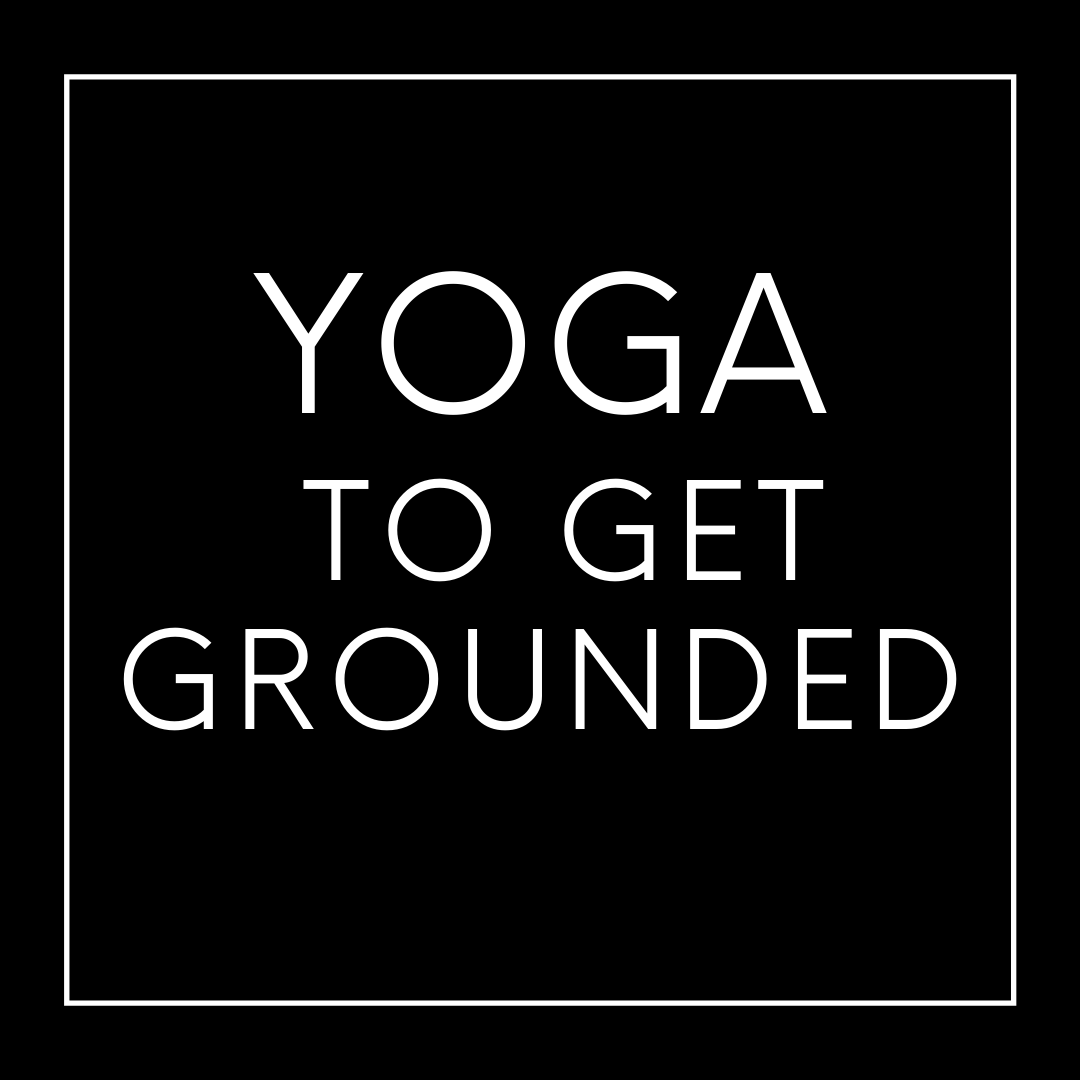 Yoga to Get Grounded
w/ Sakina Ibrahim
Let's enjoy some movement! We created a one-hour workshop for you to get moving, connect to your comment, and get some grounding practices. Come join! 
*This class is movement based, so make sure you have space, wear comfy clothes and lay a mat or towel on the ground. Every body is welcome! Modifications will be shared for people with physical limitations. 💓
the educator
Sakina Ibrahim
 Sakina Ibrahim is an NAACP Image Award-nominated Author, Dance Educator, and Creative, whose movement focused techniques include 'yoga to detox', working to bring emotional release. Her work is centered in Dances of the African Diaspora and wellness modalities. Her resume is long and inspiring... here are some highlights: Aspire TV, Black Enterprise Magazine, Essence Fest, Google SOBW, Jill Scott, Rennie Harris RHAW, Beauty Shop starring Tiffany Haddish and more. Connect with Sakina here.