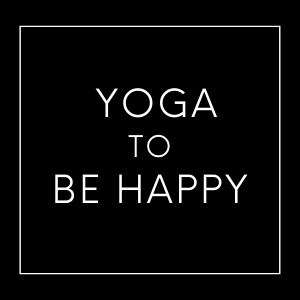 Happy Yoga
w/ Sakina Ibrahim
Happy Yoga? Sounds too good to be true, but yoga actually has an affect on your brain chemistry!
You have something in your brain called gamma-aminobutyric acid (aka GABA). GABA blocks specific signals in the central nervous system, which in turn, slows down your brain. And we all know what happens we allow ourselves to slow down... PEACE + CALM!
Guess what yoga has been shown to do? Increase GABA levels!
Ya know what else has been shown to help shift moods? Changing your posture and positions... and duh, yoga totally plays with postures and positions too!
Get ready to get your smile on, people.
*This class is movement based, so make sure you have space, wear comfy clothes and lay a mat or towel on the ground. Every body is welcome! Modifications will be shared for people with physical limitations. 💓
✨Yoga is offered to Allbodies members every Saturday @ 11am ET✨
the educator
Sakina Ibrahim
Sakina Ibrahim is an NAACP Image Award-nominated Author, Dance Educator, and Creative, whose movement focused techniques include 'happy yoga', working to bring emotional release. Her work is centered in Dances of the African Diaspora and wellness modalities. Her resume is long and inspiring... here are some highlights: Aspire TV, Black Enterprise Magazine, Essence Fest, Google SOBW, Jill Scott, Rennie Harris RHAW, Beauty Shop starring Tiffany Haddish and more.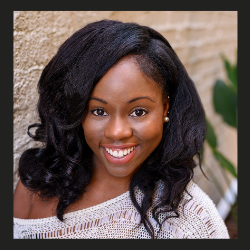 Several studies have shown an association between practicing yoga and decreased symptoms of depression.