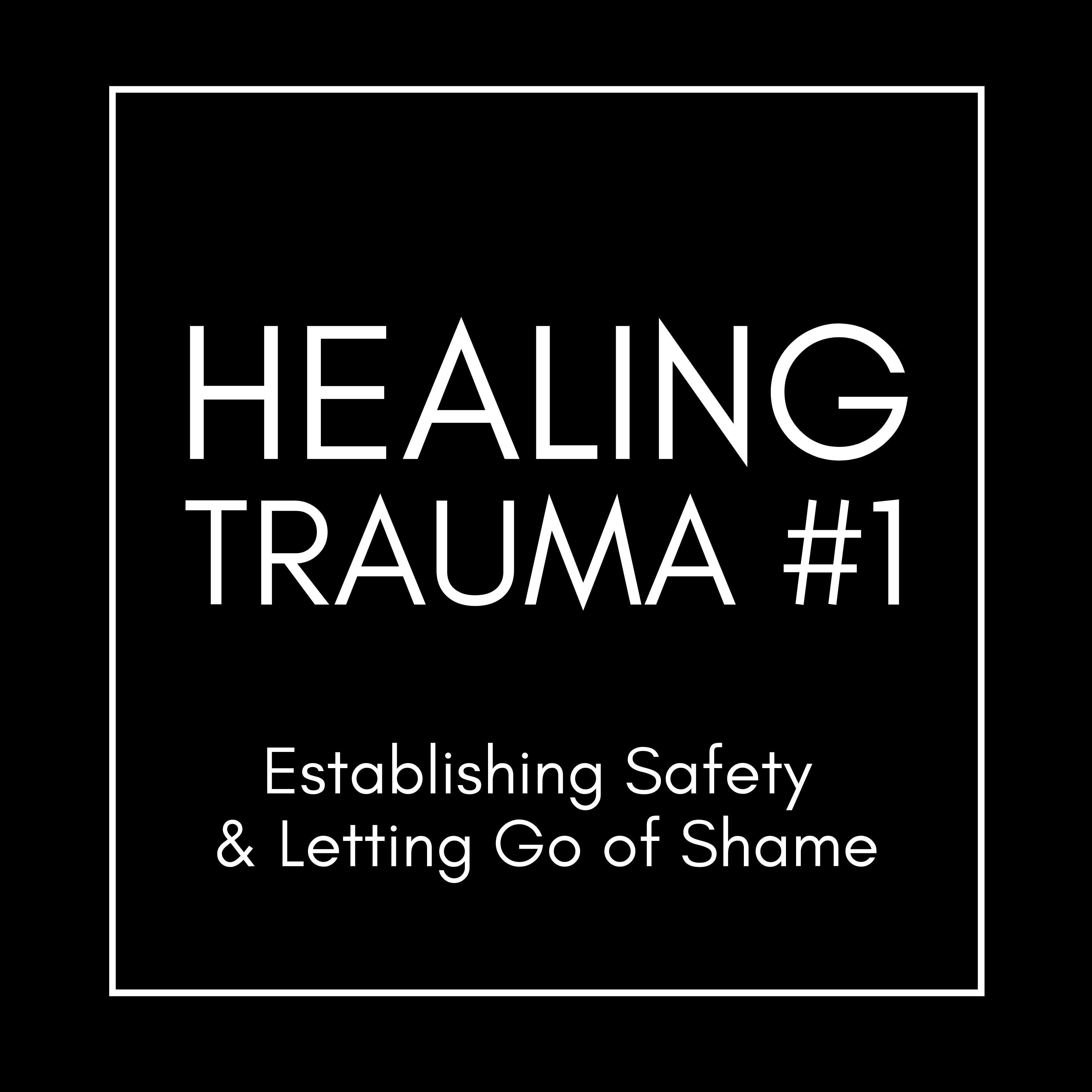 Healing Trauma: Part 1
Establishing Safety + Letting Go of Shame
What does "safety" even mean? What does it feel like? How does it look? Is it actually possible?
This workshop will help you uncover what safety means to you, internally and externally. You'll define what it feels like to feel safe and connect more deeply with your reactions when you don't. We also discuss shame and guilt and different ways they manifest in your life. Walk away with new tools to incorporate into your health and healing practice.
the educator
Jimanekia Eborn
Jimanekia Eborn is a Queer Media Consultant, Comprehensive Sex Educator, and Sexual Assault & Trauma Expert. With a Masters in Health Psychology, she has worked in mental health for the past 12 years in sex education and sexual trauma support. Jimanekia is the host of Trauma Queen - a podcast mini-series for survivors of assault and our allies. She is also the Founder of Tending The Garden, a healing retreat for survivors of assault.