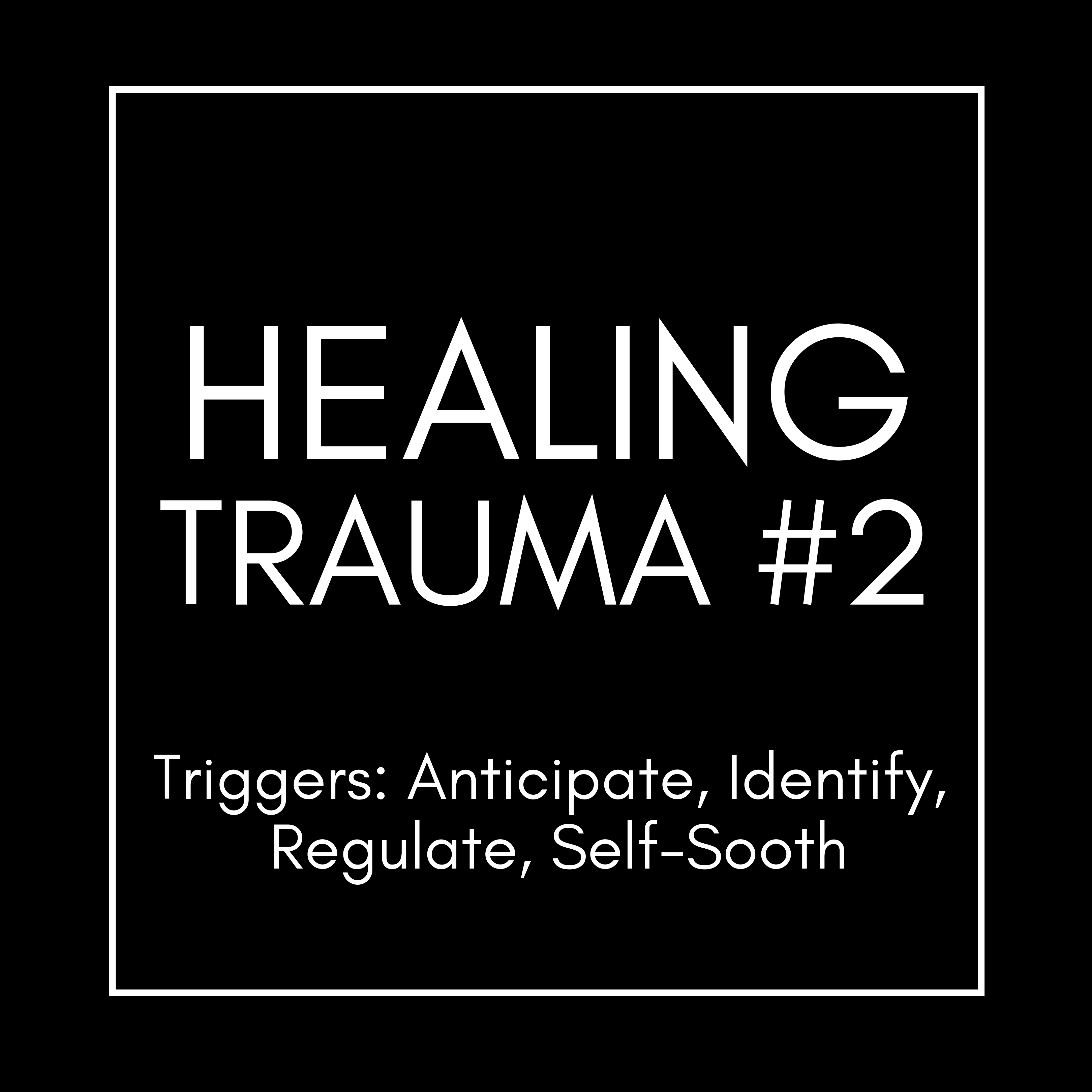 Healing Trauma Class #2
Trigger has been a buzz word in the last few years. But the fact is: triggers are very real, they can deeply affect our lives and they give us key insights into how to best take care of ourselves.
This workshop will help you uncover what triggers look like for you and when they happen. Once we can anticipate and identify our triggers, we can begin regulate them and soothe ourselves. This workshop includes self reflection and discussion.
the educator
Jimanekia Eborn
Jimanekia Eborn is a Queer Media Consultant, Comprehensive Sex Educator, and Sexual Assault & Trauma Expert. With a Masters in Health Psychology, she has worked in mental health for the past 12 years in sex education and sexual trauma support. Jimanekia is the host of Trauma Queen - a podcast mini-series for survivors of assault and our allies. She is also the Founder of Tending The Garden, a healing retreat for survivors of assault.