How to balance your hormones: Biohacking for bleeders! Turns out, we have TWO biological clocks... and the circadian rhythm needs to start sharing the spotlight! Let's learn about the far-too-long-neglected infradian rhythm (aka your menstrual cycle) and how we can start taking care of it, so that our cycles can actually work for our lives, not against it!
This virtual class goes over how to balance your hormones like estrogren and progesterone, natural remedies for pms, and how to learn your ovarian cycle and cycle phases (follicular phase, luteal phase and ovulatory phase).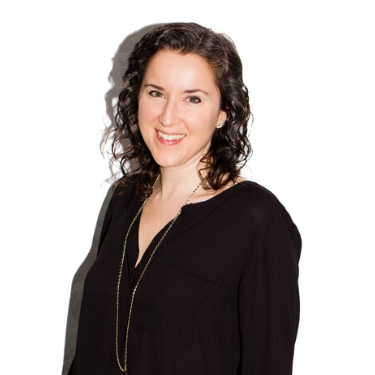 About the Teacher
Alisa Vitti is a functional nutritionist and hormone expert. She is the founder of Floliving, a digital center for modern menstrual care and how to balance your hormones. And her two books, Women Code and In The Flo have totallly transformed how one can think about their period.