Geez those infections can be hard to get rid of! Did you know that they can be connected to your mental health? We'll learn about our microbiomes and the various ways to deal with these chronic infections when antibiotics just won't do the trick.
We will learn:
The significance of the microbiome and it's influence on vaginal health

How to restore and improve the microbiome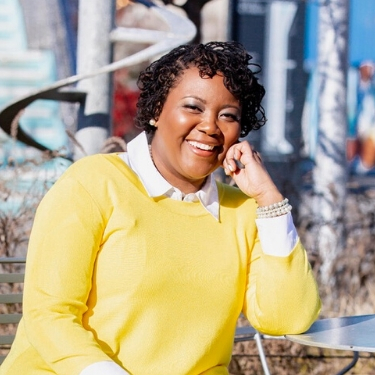 About the Teacher
Takiya Sakina Ballard is a Certified Nurse Midwife and Board Certified Lactation Consultant. Over the last 20 years, Takiya practiced in hospitals, birth centers, home settings and lead medical mission trips across the globe. She is the founder of Sakina Midwifery Service, a private home birth practice, serving the NYC region since 2014, and a clinical educator and mentor to many.