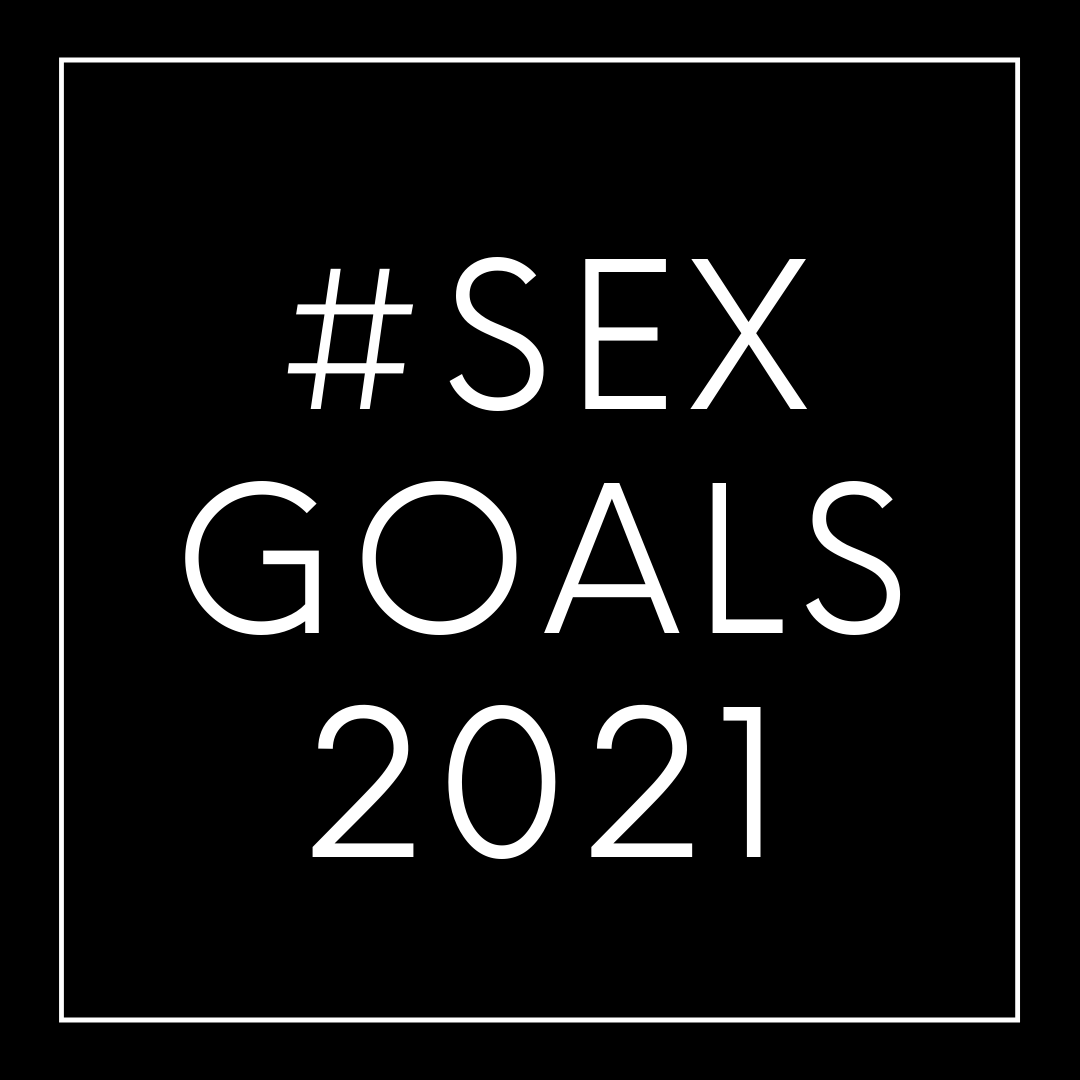 #SEXGOALS2021
w/ Myisha Battle
Clearly, Sexual Wellness is on-trend. But, like, how do we make it a lifestyle? How can pleasure wellness be a part of self care? What are our goals and aspirations for our pleasure and relationship life? This class will give you framework to write your #sexgoals2021 and start building a plan to achieve them! Bring a journal/ paper and something to write with. 


No matter where you're at, come and set your intentions and goals for sex and intimacy in 2021!
the educator
Myisha Battle
Myisha Battle is a sex and dating coach, who works on all things sex, dating, and relationships, from vaginal orgasms to aphrodisiacs. She has a bachelors in Health Education, a certificate in Gender & Sexuality, and a Masters in Psychology. On top of this, she has also received sex coach training from Sex Coach University and is a certified member of the World Association of Sex Coaching. She is known as "The Oprah of Sex." She works virtually with clients one-on-one as well as with partners.