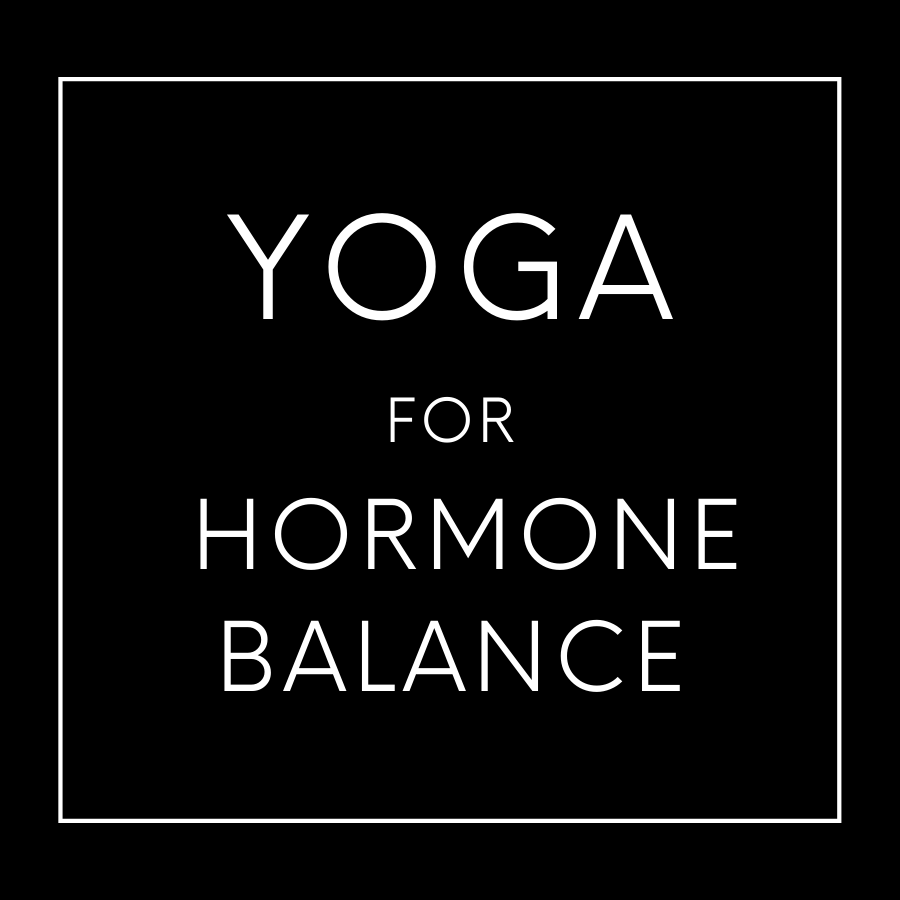 Yoga for Natural Hormone Balance
No matter if you're a diehard "yogi," an occasional yoga-doer, interested but intimidated, or you think it's the most boring form of exercise ever, it can't be denied that yoga has some great benefits. And no matter what you think of yoga, you definitely have hormones that control every cell in your body. So, listen up...
One of the most important bodily things that very few of us understand is OUR HORMONES, but whether we understand them or not, they are crucial to our health. When our hormones are out of whack, they seriously impact our daily lives. (ie. moods, periods, sleep, appetite, skin, sexual function, heart rate...) Luckily, yoga can help the natural hormone balance in our body. So, let's get to it!👇
This class will teach you some sweet yoga moves that you can do anywhere that will help the natural hormone balance in your body...YES! *The majority of the class is movement based, so make sure you have space, wear comfy clothes and lay a mat or towel on the ground. Every body welcome. There will be modifications for people with physical limitations. 💫
Fun Fact: Your body has over 50 hormones that are circulating your bloodstream right now.
the educator
Dr. Erica Matluck
Dr. Erica Matluck is a modern medicine woman and the co-creator of Seven Senses, a holistic framework for healing and transformation. She is trained as a naturopathic doctor, family nurse practitioner, Reiki Master and multidisciplinary yoga instructor. Combining over a decade of experience working in conventional and alternative medicine, she brings a truly holistic lens to wellbeing, addressing the physical, mental, emotional and spiritual aspects of health. Ancient wisdom and Eastern philosophy thread through all of her work, which has been featured in Harpers Bazaar, Mindbodygreen, Well and Good, Vogue and Women's Health. Through this wealth of experiences, she is perfectly situated to guide you through using yoga for natural hormone balance!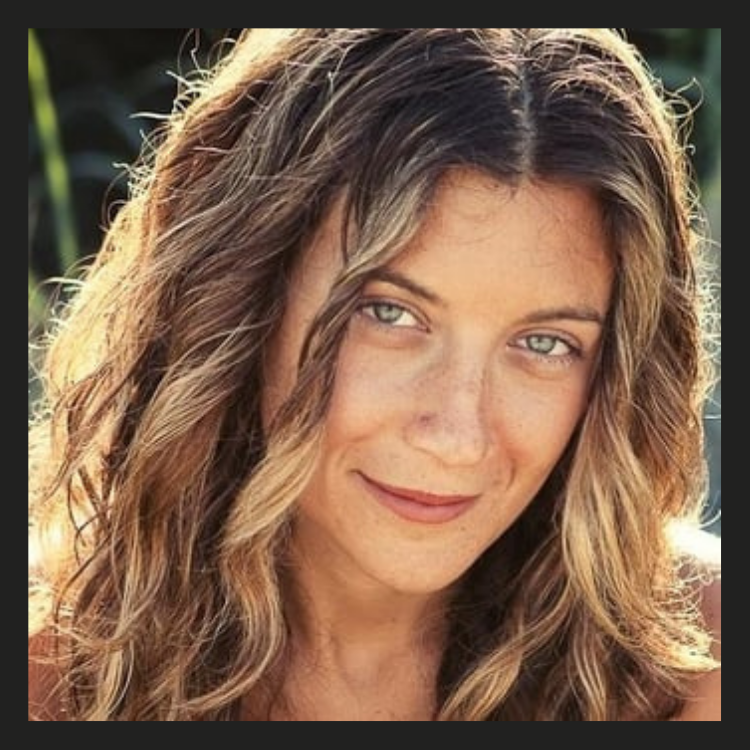 Fun fact: Your adrenal glands are responsible for producing cortisol AND also the precursors to your sex hormones
If you're Black, membership is free. Click HERE 💙