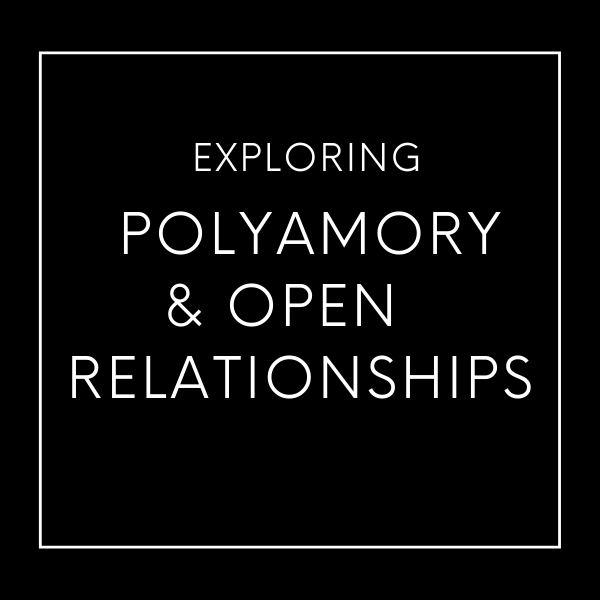 The Open Relationship Guide
w/ Penda N'diaye
Curious about an open relationship? About how they all work? It's all about frameworks and communication.
So we talk through primary partners, setting agreements and dealbreakers, learning and communicating your boundaries and needs, consent, navigating family and more!
Plus, get raw and honest answers to your most pressing Qs.
There are likely 1.2 to 2.4 million people in the U.S practicing non-monogamy, and another 9.8 million in open relationships.
-Psychology Today
the educator
Penda N'diaye
Penda N'diaye is a writer and the founder of Pro Hoe, an organization for sexual well-being education for women of color. Penda hosts the Pro Hoe podcast, runs community salons focused on sexual liberties within Black communities, and writes on topics related to sexual health. She is a graduate of New York University's Tisch School of the Arts and a former professional dancer and tackles topics such as kinky politics, closing the orgasm gap, and how to explore an open relationship.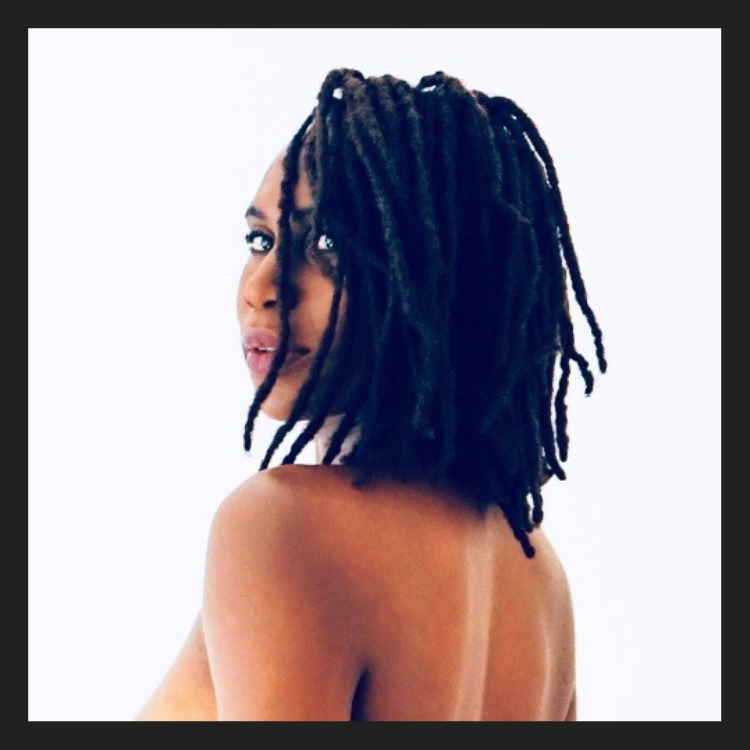 "You can't be everything for one person, and that's okay. You're not supposed to be. I've found...that when the pressure to be everything is lifted, there is more space for me just to be me."
-Laura Kacere for Everyday Feminism