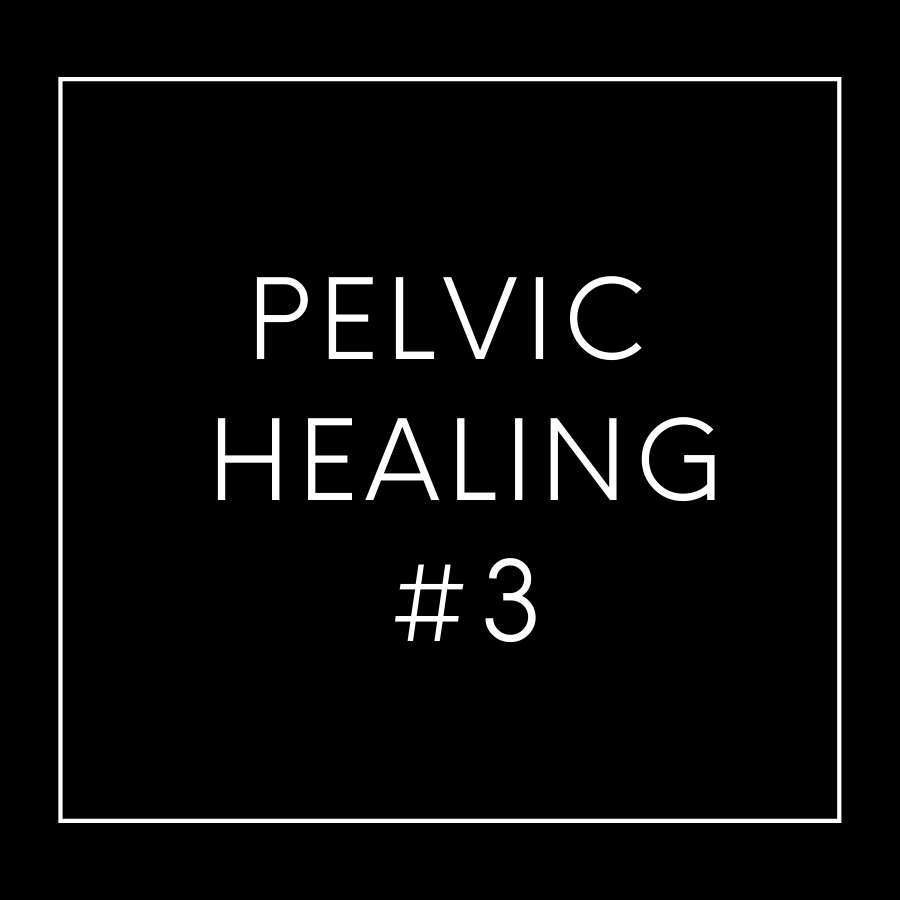 Pelvic Healing #3
w/ Pamela Samuelson
Class #3 will focus on guided external pelvic mapping for people with vulvas. Pamela will offer language, visual cues and suggestions for gentle, healing self-touch to connect with this absolutely amazing, nerve-rich part of our bodies. You'll learn tools to begin to reprogram the way you perceive yourself, and to come into a more current relationship with your sensations and feelings.
*We strongly suggest having uninterrupted privacy in a quiet place for this experience.
Missed Class #1, #2 or both? No prob! The Pelvic Healing series is designed for you to join us at any point. All classes are recorded, So you can watch later on your own time. Please come.
"The pelvis is incredibly charged and vulnerable. It takes gentleness, deliciousness, trust, listening to access it's pleasure and power."
-Pamela Samuleson
the educator
Pamela Samuelson
Pamela Samuelson (she/they) is a certified somatic sex educator, a multidisciplinary bodyworker and embodiment coach specializing in trauma-informed pelvic care and who's work includes somatic therapy, a feminist health and sexuality advocate, a full spectrum doula, the founder of the Feminist Health Alliance, Sex Ed for Grown Ass People, and Take Back the Speculum, and the mom of a nearly-5 year old daughter. She is based in Los Angeles, CA.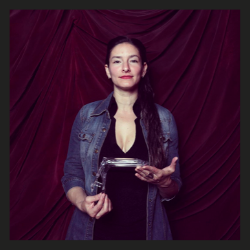 "Our bodies are brilliant. They are meant to be trusted. "
-Pamela Samulelson