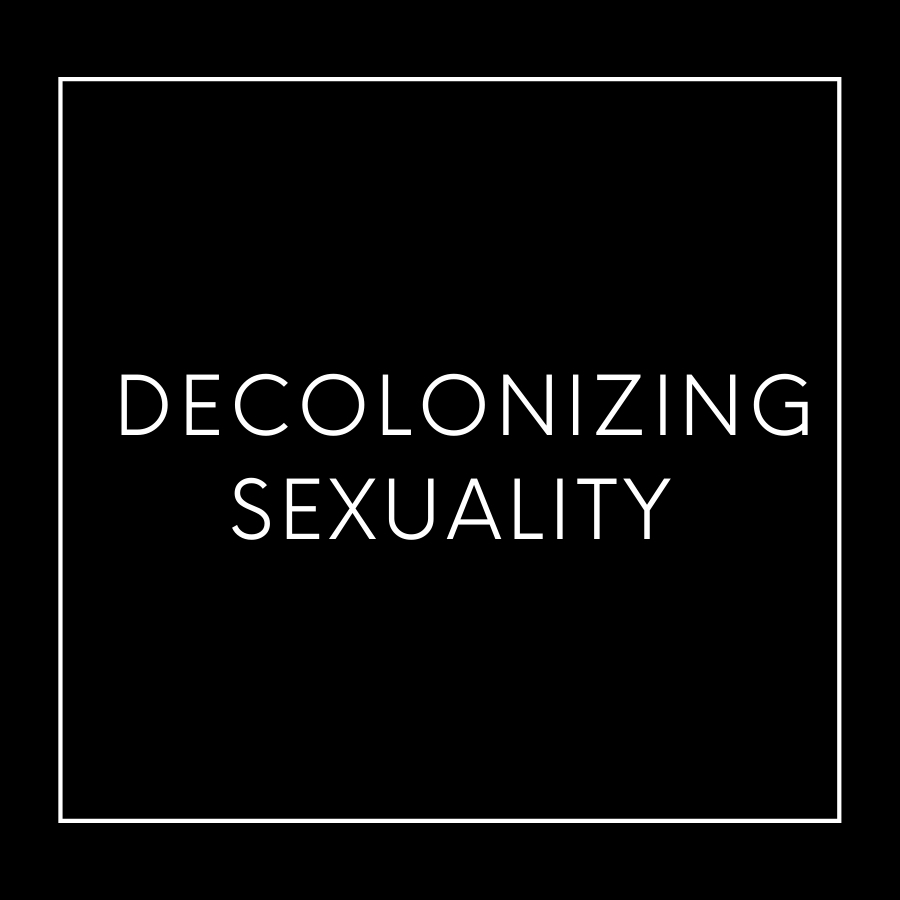 Decolonizing Sexuality: Precolonial + Colonial Sexualities
Decolonizing sexuality means digging into precolonial and colonial sexualities and challenging and unpacking what's behind our individual and collective ideas about sexuality. In this workshop, you'll come to understand the history and uncover how heteronormative ideals, racism and capitalism have played a major role in our beliefs around sex. The class has a rich discussion about this and considers how sexuality, religion, race, gender intersect and obstruct our sexual liberties.
the educator
Penda N'diaye
Penda N'diaye is a writer and the founder of Pro Hoe, an organization for sexual well-being education for women of color. Penda hosts the Pro Hoe podcast, runs community salons focused on sexual liberties within Black communities, and writes on topics related to sexual health. She is a graduate of New York University's Tisch School of the Arts and a former professional dancer and tackles topics such as kinky politics, closing the orgasm gap, and how decolonizing sexuality, digging into precolonial and colonial sexualities.