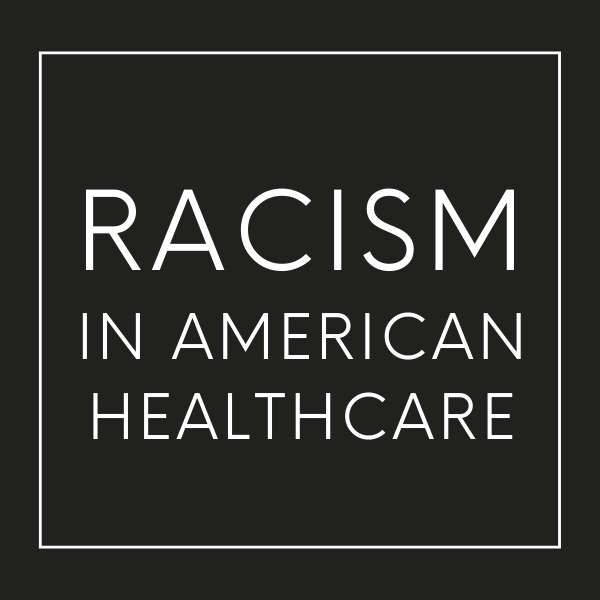 Racism in American Healthcare
w/ Dr. Deirdre Cooper Owens
American medicine, including gynecology, has dark roots in slavery and racism. The effects of this permeates the US healthcare system at every level to this day.
Black Americans are offered pain medication less often than their White counterparts, are offered access to new, less invasive technologies at slower rates and have starkly higher mortality rates across multiple categories: childbirth, infancy, cancer, heart disease, stroke and now, Covid-19. 
We uncover and unpack this all with medical historian Dr. Deirdre Cooper Owens in this Livestream. If you are looking to do anti-racism work, examining our healthcare systems is a really important avenue to explore.
"No one is asking for special treatment. If you're not killing white mothers, don't kill us. It's that simple."
-Dr. Deirdre Cooper Owens
the educator
Dr. Deirdre Cooper Owens
Dr. Deirdre Cooper Owens is an award-winning historian, speaker and author of the infamous book, "Medical Bondage: Race, Gender and the Origins of American Gynecology." She's Professor of the History of Medicine and Director of the Humanities in Medicine Program at the University of Nebraska, Lincoln - making her one of two Black women in the country running a medical humanities program. Dr. Cooper Owens is also the Director of the Program in African American History at the Library Company of Philadelphia, the country's oldest cultural institution.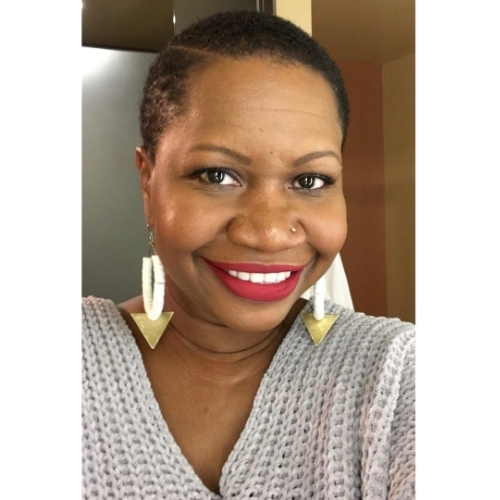 "Of all the forms of inequality, injustice in health is the most shocking and inhumane."
-Martin Luther King Jr.