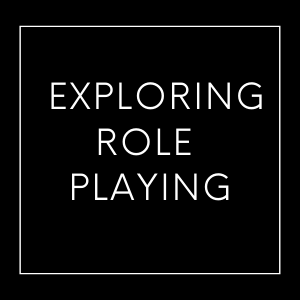 Exploring Role Play Ideas
w/ Myisha Battle
Turns out, role playing is super healthy for your mind, your relationship and your sense of self... Yup! Role playing is actually about trust, safety, creativity, and expression. It allows people to relieve stress, let loose and bring excitement into their lives. It can even help heal trauma. (Truly!)
This class explores role play ideas, and give you basic tools, ideas and scenarios to start exploring anew. Bring your partner/s!
The practice of role playing in the bedroom can increase your confidence outside of the bedroom and in your life...
the educator
Myisha Battle
Myisha Battle is a certified sex and dating coach, writer and speaker, who works on all things sex, dating, and relationships, from vaginal masturbation to exploring role play ideas. Through coaching and her sex-positive podcast, Down for Whatever, Myisha provides accurate sexual information, instills pride in difference, and encourages the quest for sexual satisfaction no matter a person's race, gender, orientation, ability or age. Her motto is "better sex, better life".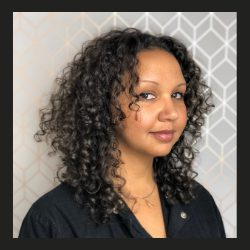 Fantasy is actually a part of nearly every sexual encounter, from sending flirty sexts before the sex actually happens to
the diffrent power dynamics we adopt in bed with our partner...