For many of us, picking out a sex toy is like the wild, wild, west; We don't even know where to begin. In this virtual classroom you'll learn all about sex tools like dildo, butt plug, penis rings, anal toys, clitoral vibrators and more.
Myisha breaks down for us how each assist you and/or your partner/s in finding more pleasure, and what to look out for when selecting a toy, as well as how to take care of them! You'll wonder about that funny hook lookin' thing no longer!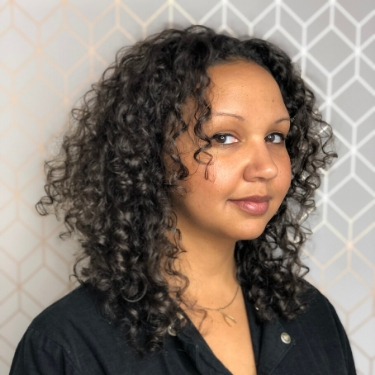 About the Teacher
Myisha Battle is a sex and dating coach. who works on all things sex, dating, and relationships, from sex tools to aphrodisiacs. She has a bachelors in Health Education, a certificate in Gender & Sexuality, and a Masters in Psychology. On top of this, she has also received sex coach training from Sex Coach University and is a certified member of the World Association of Sex Coaching. She is known as "The Oprah of Sex." She works virtually with clients one-on-one as well as with partners.