Finallyyyyy, all the info you never got about vaginal orgasm! In this virtual classroom you'll learn about g spot orgasms, clitoris orgasm, vaginal penetration and more. It's toe curling orgasm time, everybody.
Have a vagina? Watch this! Love someone with a vagina? Watch this!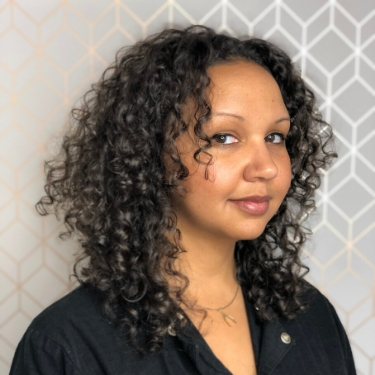 About the Teacher
Myisha Battle is a sex and dating coach, who works on all things sex, dating, and relationships, from vaginal orgasms to aphrodisiacs.  She has a bachelors in Health Education, a certificate in Gender & Sexuality, and a Masters in Psychology. On top of this, she has also received  sex coach training from Sex Coach University and is a certified member of the World Association of Sex Coaching. She is known as "The Oprah of Sex." She works virtually with clients one-on-one as well as with partners.