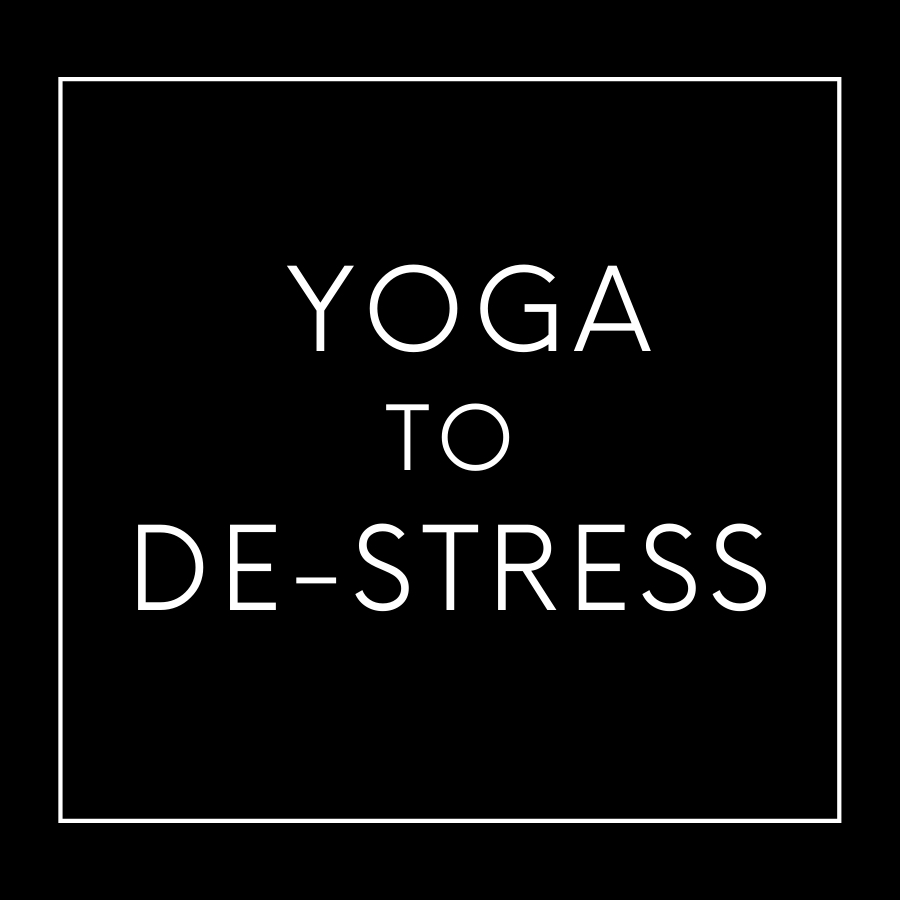 Yoga for Stress Relief
w/ Sakina Ibrahim
So, hands up if you've been stressed recently. If yes, come join us  in some yoga for stress relief! 'Cause stress really affects  us. It impacts our hormones (endocrine system), leading to more production of cortisol. Too much cortisol affects all the systems in our body, from our hearts to digestion to our skin. And being stressed is just uncomfortable!
This class is one hour for chill vibes, exercise, lower heart rate, more happiness hormones... heck, maybe even some increased libido!
*This class is movement based, so make sure you have space, wear comfy clothes and lay a mat or towel on the ground. Modifications will be shared for people with physical limitations. 💓
✨This class is offered to Allbodies members every Saturday @ 11am ET✨
the educator
Sakina Ibrahim
Sakina Ibrahim is an NAACP Image Award-nominated Author, Dance Educator, and Creative, whose movement focused techniques work to bring emotional release, including yoga for stress relief! Her work is centered in Dances of the African Diaspora and wellness modalities. Her resume is long and inspiring... here are some highlights: Aspire TV, Black Enterprise Magazine, Essence Fest, Google SOBW, Jill Scott, Rennie Harris RHAW, Beauty Shop starring Tiffany Haddish and more. Her fourth book release, "To Begin: A Journey Towards Self-love and Relationships" will be released in Fall 2020.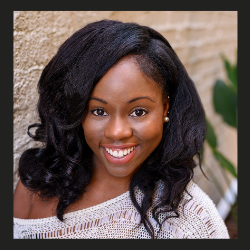 Stress can lead to missed periods, low sex drive, depression, insomnia, headaches, anxiety, stomachaches...and it's preventable!